About Us
Meet the Team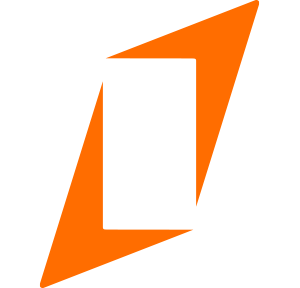 PMI Arrico Realty & Property Management is a full-service property management company, specializing in association management, real estate management, leasing and rental services in the Tampa, FL area. Our mission is to provide excellent customer service to our tenants while maximizing financial potential for our owners.
Residential management includes single family homes, condos, town homes, and multi-unit structures. Commercial projects include office buildings, retail centers and industrial space. We are a full service property manager, which means we offer tenant screening and leasing as well as monthly rent collection, property maintenance coordination and financial reporting.
PMI Arrico Realty & Property Management is dedicated to providing our clients with excellent customer service by maximizing owner profitability while preserving their investment in real estate. At PMI Arrico Realty & Property Management we make property management, manageable!
Mission Statement
Arrico offers comprehensive leasing and management services for the Tampa Bay Area. Our Team has the education, experience and commitment to placing quality tenants in quality homes by exemplifying the highest standards of professionalism. Our core values of Service, Excellence and Integrity are the foundation of our business practice.
Vision Statement
Our vision is to be the most trusted name in leasing and property management services in the Tampa Bay Area. We will accomplish this through effective communication, leading edge technology and continuous education. Our goal is to be a recognized leader in the industry and maintain a strong presence in our community.